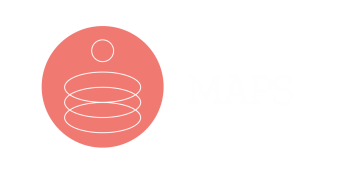 Regional Solar Maps for Solar Farms
Vortex MAPS are your first gate to the exploitation of Solar resources anywhere world-wide. MAPS three-zooming level approach has been designed to optimize cost and time during the screening process from a whole country level to individual pre-feasibility analysis of solar plants.
When a unknown area is being explored and specified potential sites are not yet selected.
Any region world-wide, both on and near-shore.
Fully selectable areas in size and location.
100 m, 500 m and 1 km-resolution.
Up to 1,000,000 km2 extension.
Long-term average annual sum GHI and DNI layers.
Exportable to Google Earth KML or ESRI grid formats.
Clickable GHI, DNI, wind and temperature (Google Earth files).