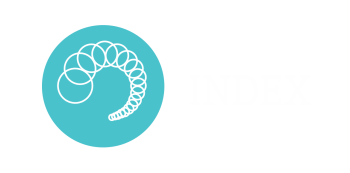 Wind Farm Performance Analysis
Are you meeting production expectations? How much did your wind farm over/under produce last year or month? How much can be explained by wind resource inter-annual variability? INDEX will help you answer these questions by putting your site-specific data in context compared to a long-term wind and production anomalies analysis.
When you need an external measure of climate variability to analyze the performance of your wind farm.
Any region world-wide, both on and off-shore.
Monthly updated reports of last running 12 month.
Available variables: mean wind, temperature and production.
Customized to your site-specific measurements by means of proprietary Remodeling algorithms.
Long-term (20-year) reference baseline.
Based on cutting-edge climatology technologies.
1-Season ahead forecast (coming soon).