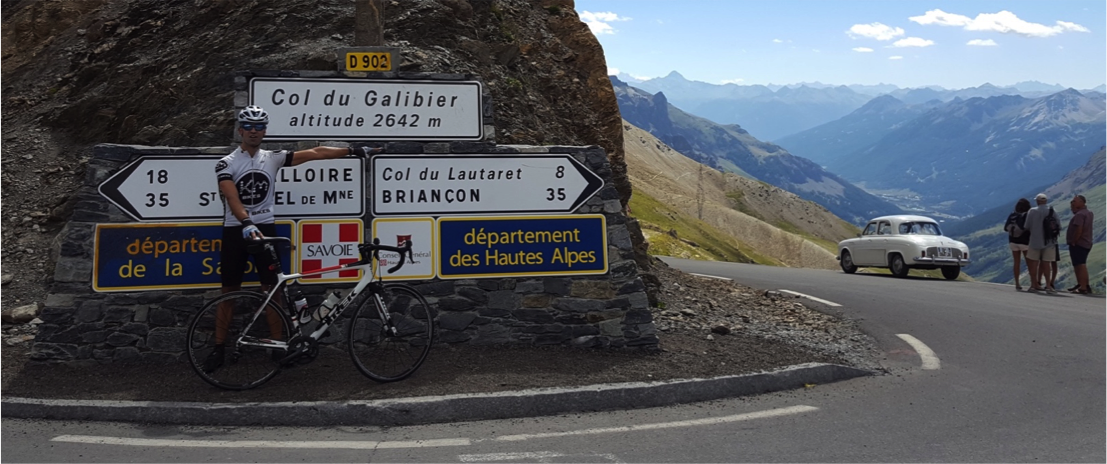 July 2020 has been the first in many years that the Tour de France could not be scheduled as usual due to Covid-19 restrictions. Fingers crossed the race will start in late August. Vortex recently rode our 'special' Tour de France when one of our customers in the US invited us to participate in an atmospheric modeling benchmark exercise, with the goal of selecting one or more vendors for a new contract. We are several cycling lovers at Vortex and we took the challenge as if it was some kind of an 'atmospheric modeling cycling race' where WRG (our FARM product) files were required as deliverables.
Vendors ('riders') were asked to output WRGs for multiple sites with different terrain complexity. There were no measurements made available for calibration so no WRG re-modeling was made.
The task was challenging, but we were confident our 'legs' were in good enough shape to compete with the other 'riders'. Making a long story short, Vortex crossed the finish line as a winner in Paris at Champs-Élysées. We are really proud of our performance and are motivated to keep our 'legs' in even better shape for the next 'atmospheric modeling cycling race' to come.