Vortex started its technology development in 2005 by former Wind & Site engineers, atmospheric physicists and computer experts in a unusual collaborative team of experienced professionals with active researchers
Vortex is a private company, owned by its members and independent of any investment fund or consultancy firm. We have developed our own methodology and do not depend on third parties to modify it.
At Vortex we are not alone: our technology is based on Weather Research and Forecasting model (WRF), a state-of-the-art non-linear flow code developed through a collaborative effort by several atmospheric research centers and an active community.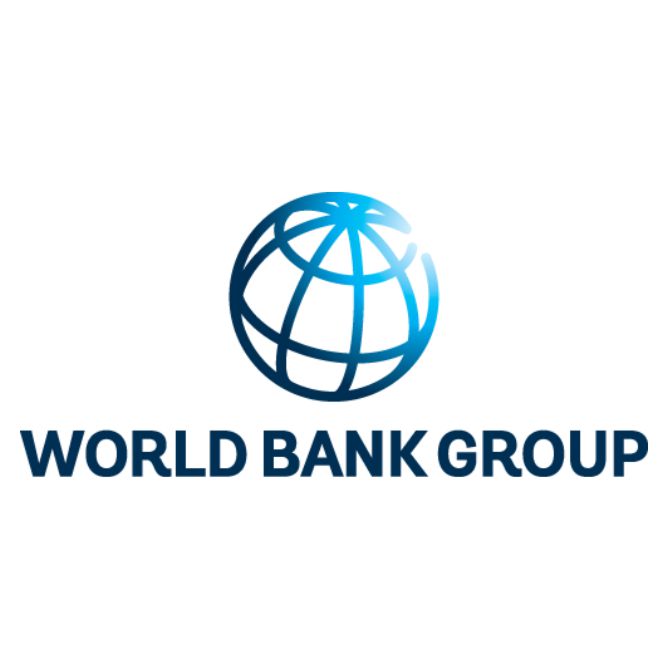 What do the above companies have in common?
Either if they are developers, manufacturers or specialised consultants, if they operate offshore windfarms or trade with solar energy… all them need wind and solar data from around the globe. And all them, besides measurements, use Vortex synthetic data. With first-hand experience of the industry, we have created the tools we would have liked to have had at our disposal when we were facing the same challenges as them. Fairly accurate, inexpensive and delivered fast, our estimations help them in their everyday work. They could also help you.