Wind & Site,
one-click away
Vortex web-based portfolio has been designed to cost-effectively help you answering some key questions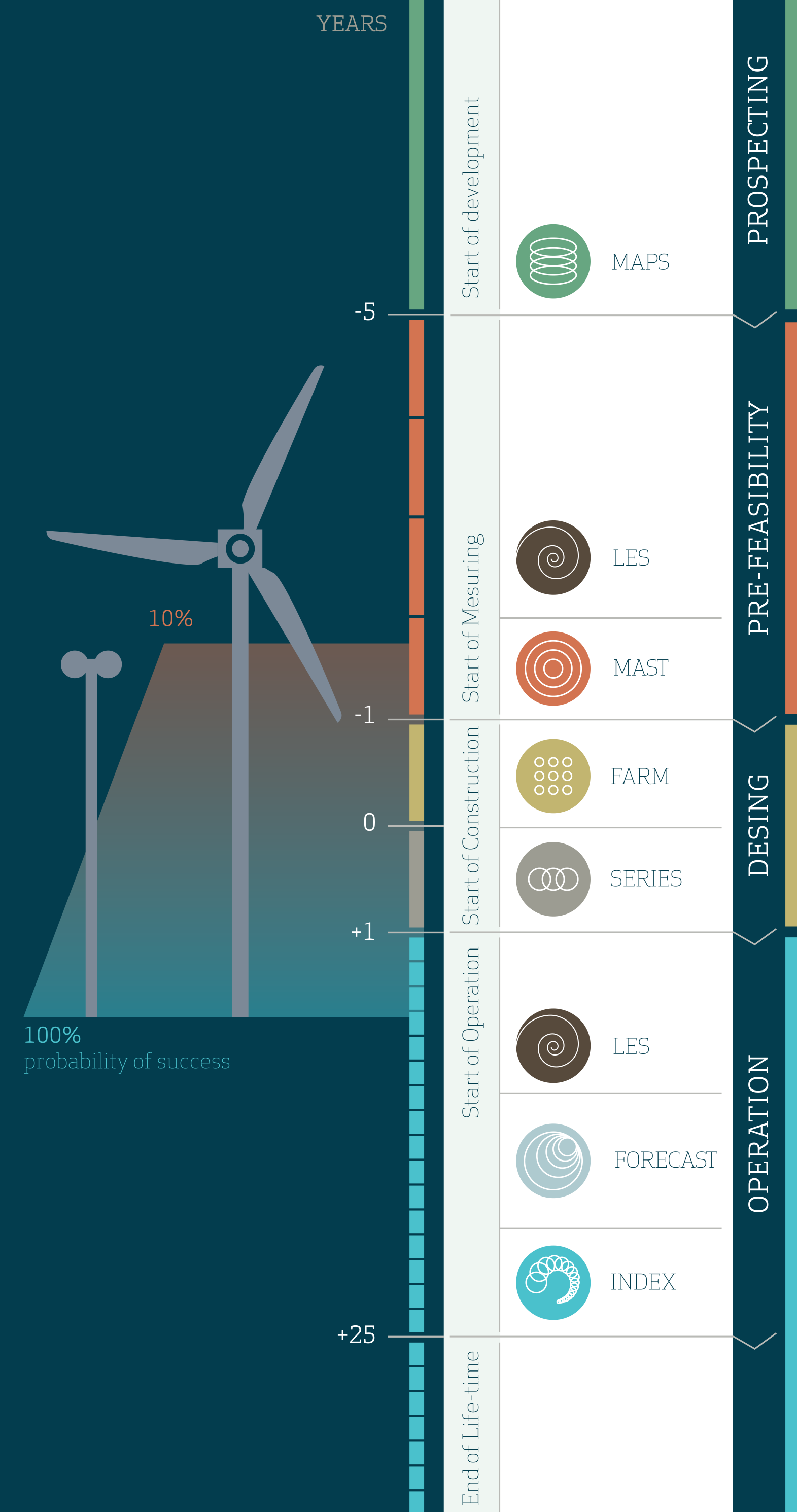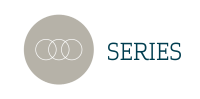 Once you have enough local measurements at your potential wind farm site it is time for the serious decisions: MCP for long-term extrapolation is one of them.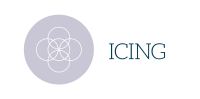 Vortex Icing will be of invaluable help when designing wind farms in cold climates. Do not leave it until it is too late to experience production losses due to ice accretion on blades.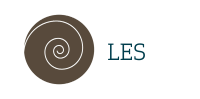 Probably the most measurement-like set of synthetic wind time series currently available on the market. 1 full year, 10′ averages, 3" standard deviation.