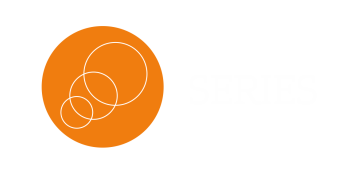 Vortex Solar SERIES span look back more than two decades, providing homogeneous and accurate long-term irradiance time-series, anywhere. Site-adaptable to your local measurements by means of proprietary ReModelling technology.

When trends over time are required for your analysis and/or when local short-term measurements are available
Any location world-wide, both on and near-shore.
Hourly GHI, DNI & DIF, temperature & wind speed. All in one single package.
Monthly averages included at no cost.
3 km resolution, centered on the selected point.
20+ year-long.
No gaps (thanks to mixed satellite-modeling technology).
Updated monthly at no cost.
Site-adapted to your local measurements at no cost.
Unlimited 6-month samples.
Selectable time zone to match measurements timestamp.
Uncertainty repport included with each SERIES.