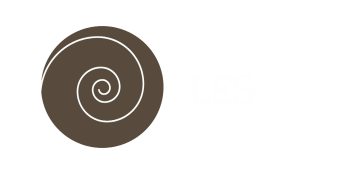 Turbulence wind time series
Have you ever wished to have a (turbulence) measurements time-series at each turbine position of your planned or existing wind farm?
Now, you can get something outstandingly similar: Vortex Large Eddy Simulation time series.

When no measured wind is available (or reliable) to characterize mean flow and turbulence.
10-minute time series simulated at 100 m horizontal resolution.
Any location worldwide, both on and off-shore.
No measurements needed.
1-full year period: selectable or long-term representative.
Physically computed 10-min average records.
Based on 4-Hz samples, including 3-second gust.
Wind speed standard deviation for turbulence intensity calculation.
All heights included from 50 to 300 m allowing for shear and veer calculation.
ECMWF ERA-5 reanalysis.