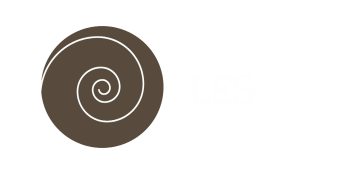 Turbulence wind time series
Have you ever wished to have a (turbulence) measurements time-series at each turbine position of your planned or existing wind farm?
Now, you can get something outstandingly similar: Vortex Large Eddy Simulation time series.

When no measured wind is available (or reliable) to characterize mean flow and turbulence.
Vortex LES is an NWP-CFD online-coupled framework based on the WRF model powered by the NCAR's Mesoscale and Microscale Meteorology Laboratory (MMM).
For microscale applications, the WRF model uses a CFD algorithm based on the LES approach. When WRF is coupled with the LES model, the result is commonly known as the WRF-LES model. This means that simulations are run as normal but turbulence parameterization is replaced by the LES model and hence, turbulent eddies are explicitly solved.
Vortex has improved the source code in two ways: i) the problem of lateral boundary conditions (LBC) has been solved by including a perturbation in the potential temperature, and ii) the WRF model source code has been improved through optimization of computational needs. The modified version of the models is called Vortex-LES.
Vortex uses the adapted version of the model to provide high-resolution (100m) modeled virtual datasets for anywhere in the world.
10-minute time series simulated at 100 m horizontal resolution.
Any location worldwide, both on and off-shore.
No measurements needed.
1-full year period: selectable or

long-term representative

.
Physically computed 10-min average records.
Based on 4-Hz samples, including 3-second gust.
Wind speed standard deviation for turbulence intensity calculation.
All heights included from 50 to 300 m allowing for shear and veer calculation.
ECMWF ERA-5 reanalysis.