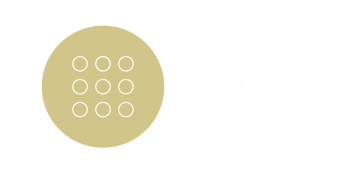 Wind Resource Grid (WRG) files
Probably the most complete modeling product on the market: long-term statistics at all heights within an area plus high-resolution temperature, mean wind speed, extreme wind speed (VREF) and turbulence intensity maps. Now with the ability to be calibrated with measurements.
When the wind farm area is already selected but not yet the turbine locations or their class.
Fully selectable areas in size (up to

1500 km²

), location and orientation.

100 m resolution

.
All heights between 50 and 300 m.
Unlimited met mast measurement inputs for calibration purposes.
Unlimited turbine location outputs within the selected area.
Wind speed histograms with their Weibull fits.
16 sectors wind direction rose.
50 years extreme wind speed (Vref) via 30 years Gumbel fit.
Characteristic turbulence intensity distribution in speed bins.
Sector-wise inflow angle and vertical shear.
Exportable to Google Earth KML, ESRI grid, WAsP WRG files for WindPro, WindFARMer, OpenWind and

WRB

files for OpenWind (

NEW!!

)