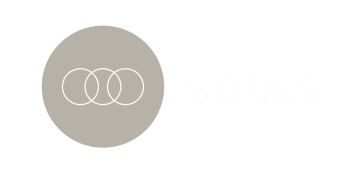 Historical wind time series
Once you have enough local measurements at your potential wind farm site, it is time for the serious decisions: MCP for long-term extrapolation is one of them. Vortex SERIES will provide you with the best correlation for most of your sites but this is for you to check. Download 6-months time series free of cost prior to purchasing.
When local measurements are already available and long-term extrapolations are required.
Any location worldwide, both on and offshore.
3 km resolution, centred on the selected point.
10, 20 and

30* years-long

, hourly data.
Selectable source: NCEP, NASA and ECMWF.
Wind speed and direction, temperature & pressure.
Stability variable RMOL (Monin Obukhov Lenght inverse).

NEW!

Selectable time zone to match measurements timestamp.
Updated monthly at no cost (conditioned to Reanalysis availability).
Long-Term Consistency Analysis (Contact us to request a sample report).
Free 6 months samples since Jan 1, 2001.
Remodelling (enhanced MCP). Technical details here (Tortosa et al. 2014)
TXT files for WindPro, WindFarmer, Windographer, etc.
*based on ERA5 reanalysis.