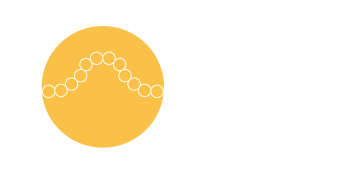 Vortex TMY has been designed by concatenation of the most representative months according to industry standards.
When software requirements make access to compacted data easier.
Any location world-wide, both on and near-shore.
3 km resolution, centered on the selected point.
P50 + P90.
Output format compatible with PvSyst. Other formats available on request.