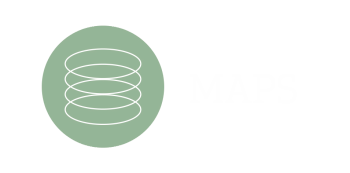 Regional wind resource maps
Vortex MAP will provide you with the regional wind resource in a large area in the prospection phase of the wind farm development.
When a large unknown area is explored, well before measurements are available.
Any region world-wide, both on and off-shore.
Fully selectable areas in size and location.
3 and 1km resolution.
Height from 60 to 300 m.
Long-term mean wind, temperature & density.
Exportable to Google Earth KML or ESRI grid formats.