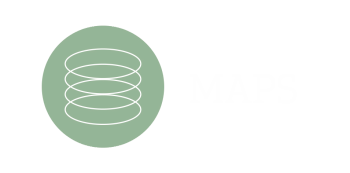 Regional wind resource maps
Thanks to Vortex exclusive WAsP Wind Atlas export feature, MAPS can be refined to any resolution making them the ultimate tool for prospecting purposes.
When a large unknown area is explored, well before measurements are available.
Any region world-wide, both on and off-shore.
Fully selectable areas in size and location.
3 and 1km resolution.
4 heights included: 60, 80, 100 and 120 m.
Up to 100,000 km2 extension.
Long-term mean wind, temperature & density.
Exportable to Google Earth KML or ESRI grid formats.
WAsP Wind Atlas for self meso-to-micro-downscaling (optional).