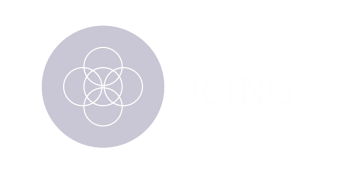 Wind Farm Icing Probability
Vortex ICING provides a fairly reasonable estimate of the combined probability of frost and wind between critical thresholds.
Before the decision of starting development in cold-climate must be taken.
Any region worldwide, both on and off-shore.
100 m horizontal resolution.
Fully selectable areas in size, location and orientation.
Maps of minimum temperature and maximum density.
6 decreasing temperature thresholds.
Maps of days per year with temperatures below thresholds.
Maps of hours per year with icing rate above critical threshold .
Table wind speed and direction during icing periods.
Based on 10 years simulations.
Exportable to Google Earth KML and ESRI grid.
Makkonen Ice Accretion time series for a full 10 years.